Deliver, Deliver, Deliver
Provide what you need, where you need it, when you need it.
Personnel support – we get you the right talent, fast.
Delivering products and services that create your success.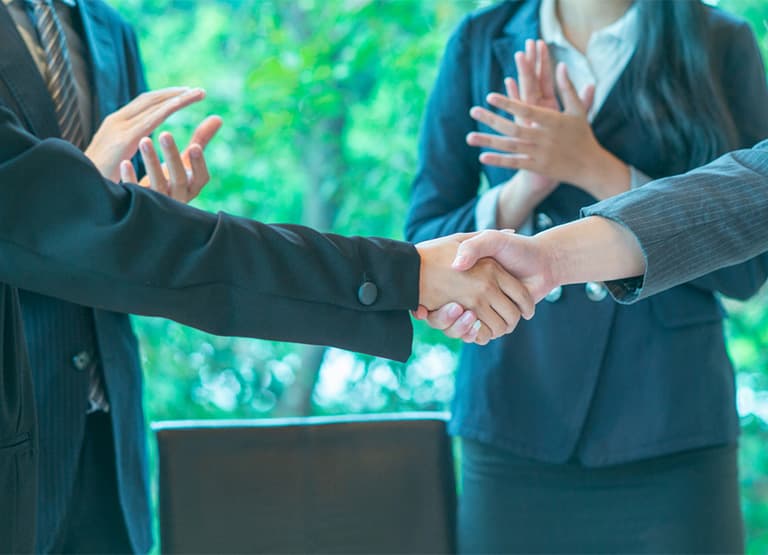 Capabilities
Science, Engineering, and Analysis
Understanding, designing, and creating things that matter, things that work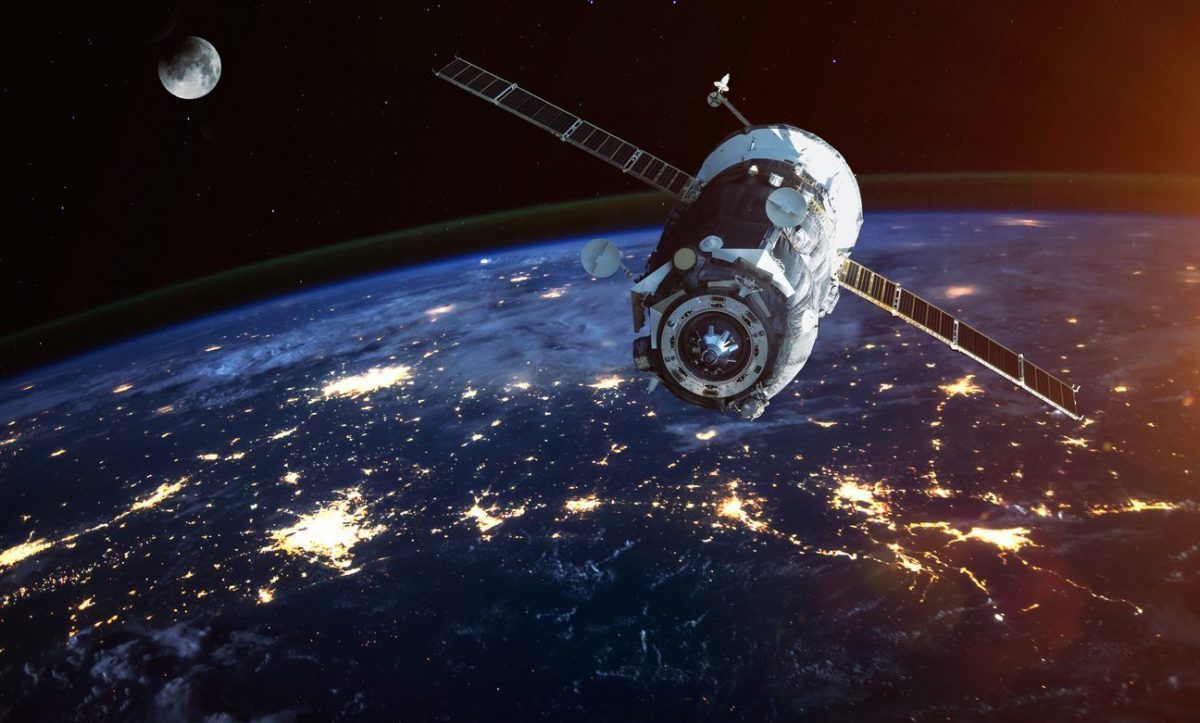 Engineering Services for Spaceflight Systems & Architectures
Sensors, spacecraft, Systems Engineering
Electro optical systems, Overhead Persistent Infrared, and others
Architecture Design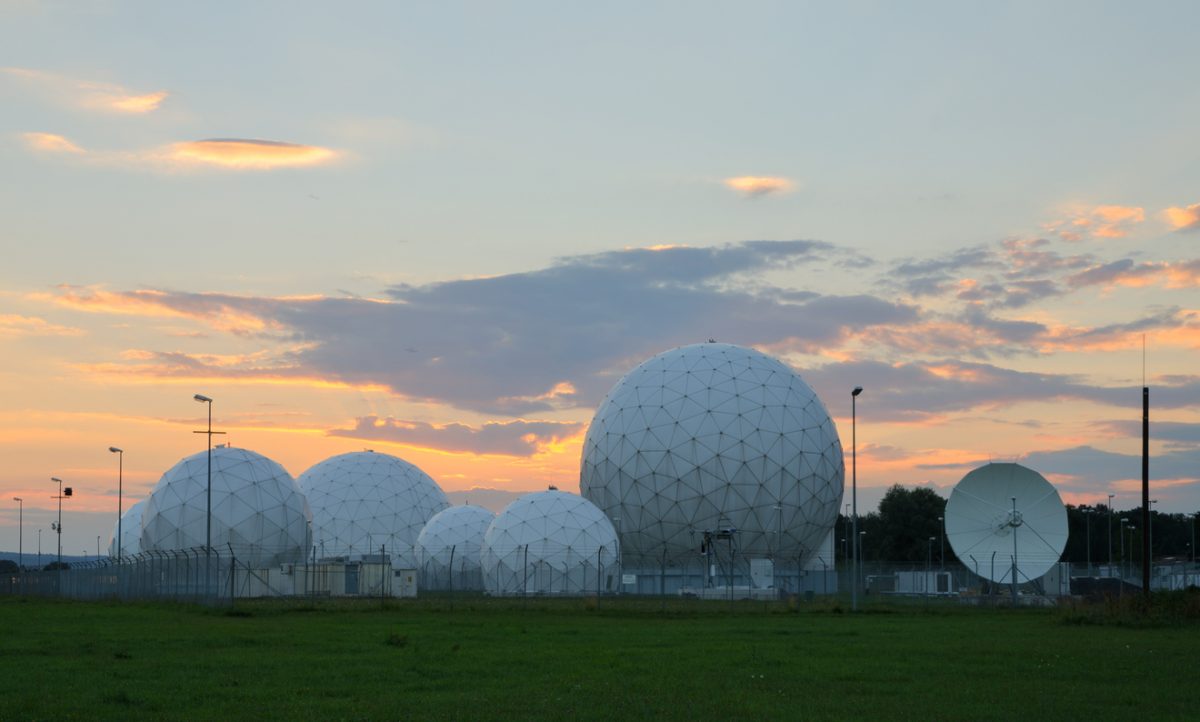 Complex, Multi-source Ground system engineering
Architecture Design and Engineering
Persistent Mission Management
Realtime Multi-mission Data Processing
Sensor-independent Processing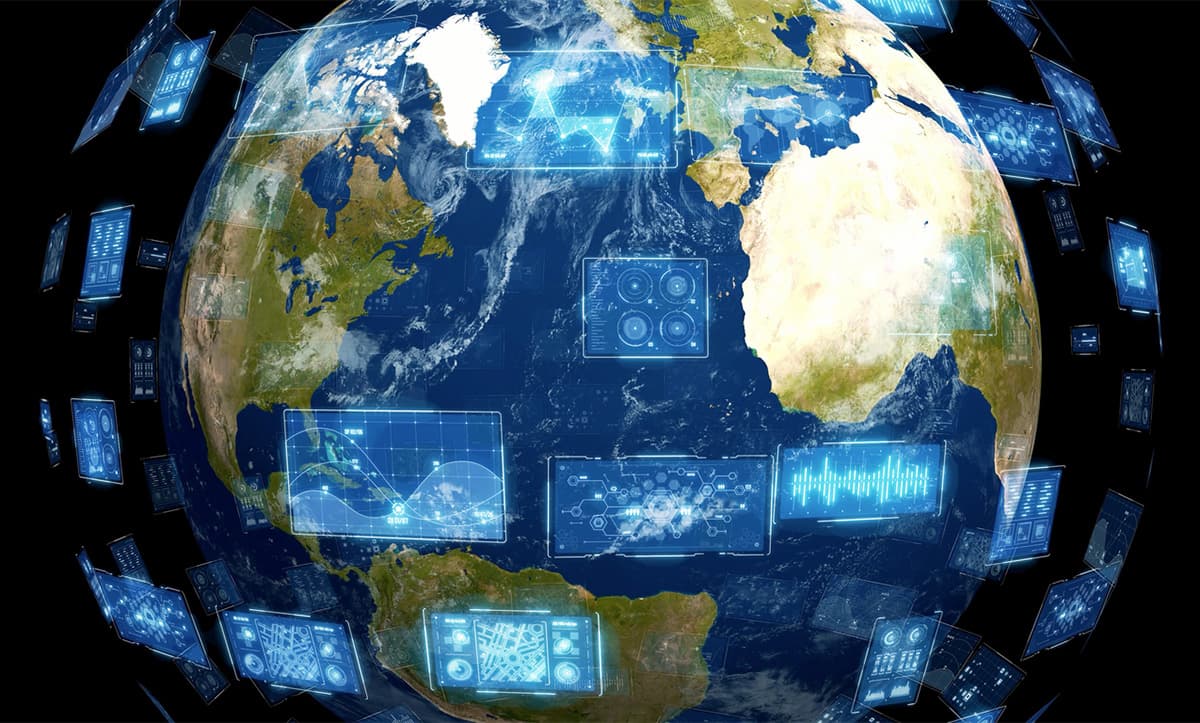 Digital Engineering, Design Thinking
Model-based Systems Engineering
Agile development
Mission analysis, analysis of alternatives
Program Strategies, Management, and Advocacy
Managing complexity to deliver ​​new realities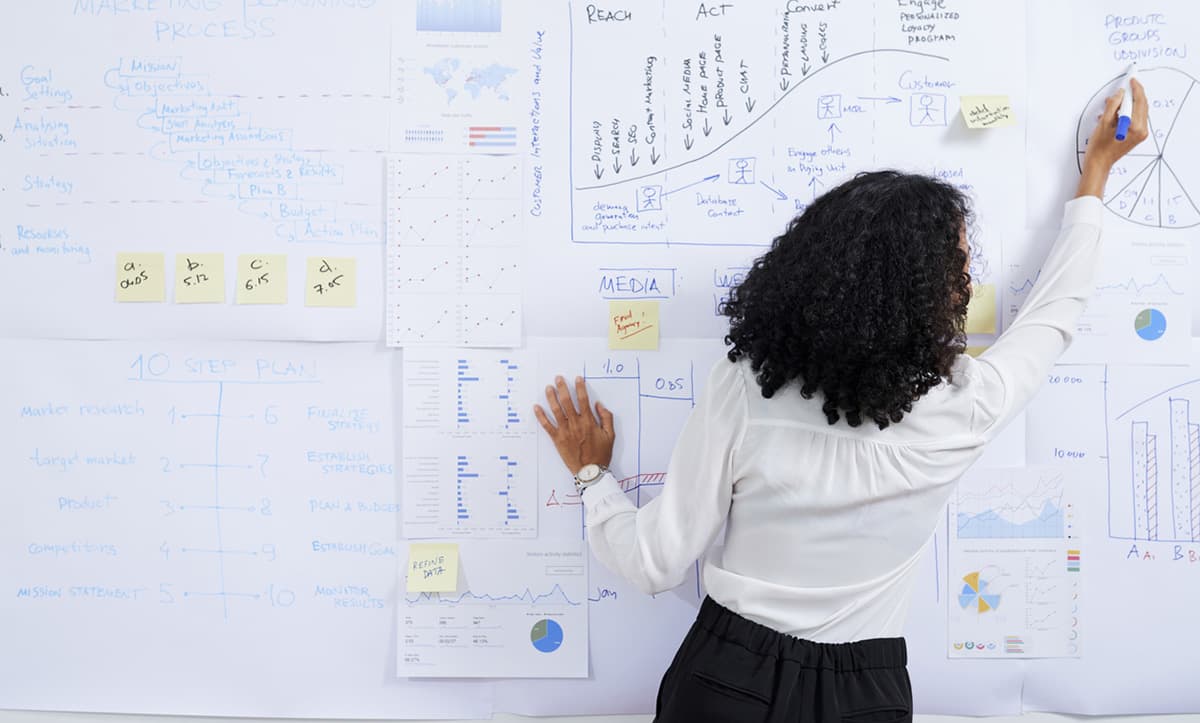 Program Management
Requirements Management
Acquisition Strategy Development
Multi-agency Acquisitions
Budget & Finance Support
Program Advocacy & Messaging
Human Dimensions, Collaboration, and Organizational Effectiveness
Bridging the gap between systems, technologies, and ​​people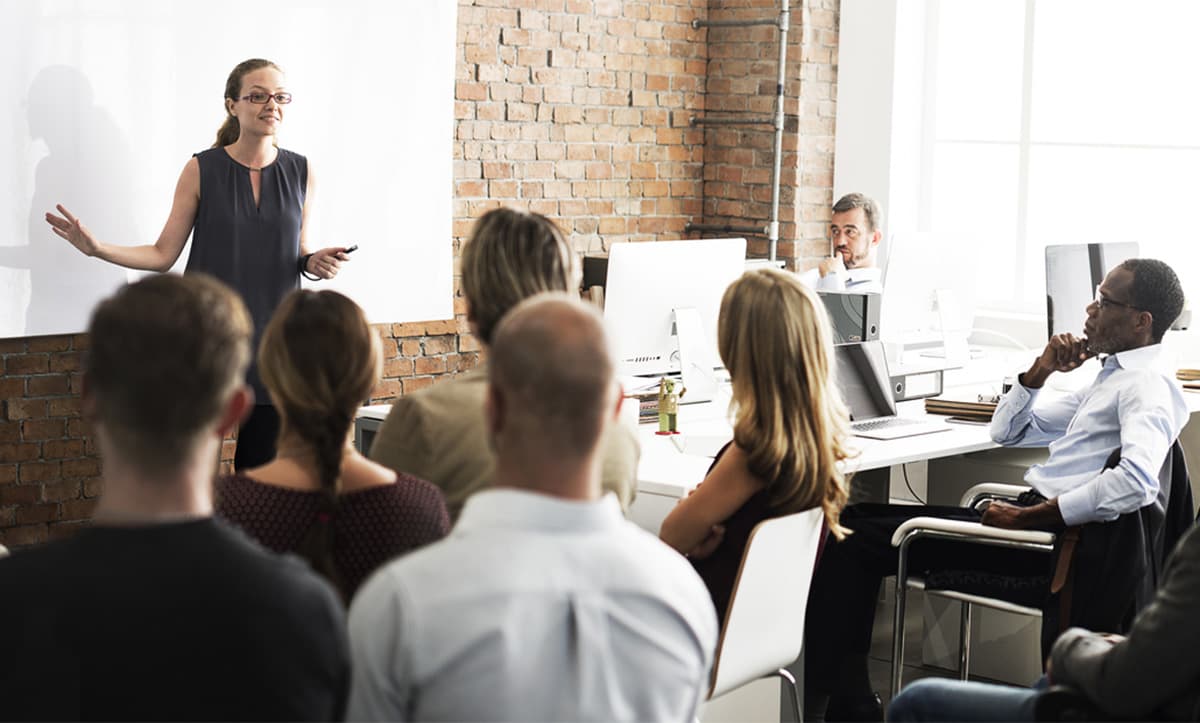 One-of-a-kind experiential learning
Trademarked and proven leadership courses
Certified professional coaching
Certified national course instruction
Fully cleared trainers and facilitators
NewBridge Partners Delivers Strategic Success to Our Clients
Multiple Dimensions of Decision-Making Demands a Holistic Approach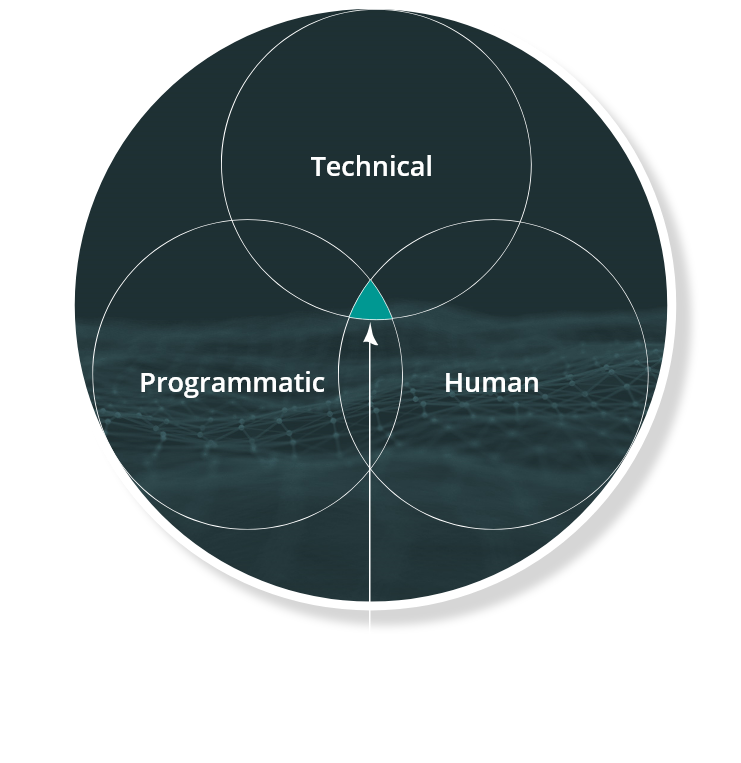 Technical Perspective:
Engineering & Science Knowledge
Multiple Disciplines
Programmatic Perspective:
Acquisition Knowledge, both Planning & Execution
Multiple Intelligence & Defense Agencies and Services
Human Perspective:
Organizational Knowledge and Understanding
Teaming and Collaboration Strategies
NewBridge Partners recognizes the importance of collaboration in all three areas, ultimately delivering the best strategies for mission development and execution.